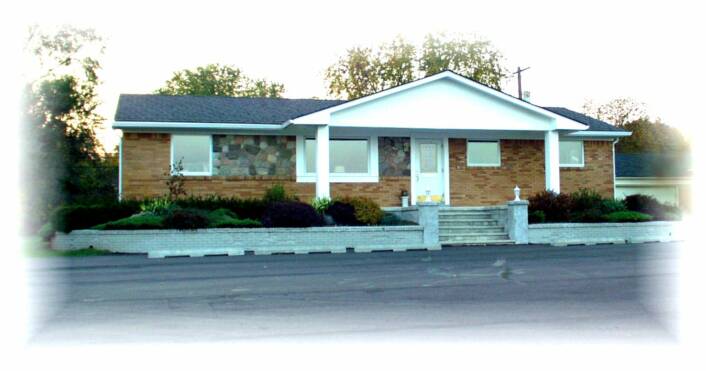 ARMORY OF SERVICE

  * Instant Cash-Outs

  * Foreclosure Solutions

  * Estate Liquidators

  * Mortgage - Equity Loans

  * Trade-In Program

  * CMA's & Market Studies

  * Home Inspections

  * Warranty Programs

  * Title Insurance & Survey

  * Septic & Well Inspection

LIVE AGENTS ON DUTY

NO BUTTONS  -  NO MENUS  -  NO TAPES

  SIR Realty Inc (Est 1967)

  ONE OF THE OLDEST REAL ESTATE FIRMS IN THE AREA.

  SERVING: Macomb, Oakland & St Clair County Mich.

GUARDIAN OF YOUR EQUITY - PROTECTOR OF YOUR KINGDOM

OUR PLEDGE TO YOU

SIR will not sell or pass on to a 3rd Party:  Your e-mail,

Phone number or any information you have shared with us.

All Correspondence & Conversations are Strictly Confidential

for the sole purpose of servicing your Real Estate needs.

You will receive no unsolicited Mail, Phone Calls or E-mail.

Your Privacy and Security is our utmost concern.

64421 Van Dyke, Washington Mi 48095      586 786-1111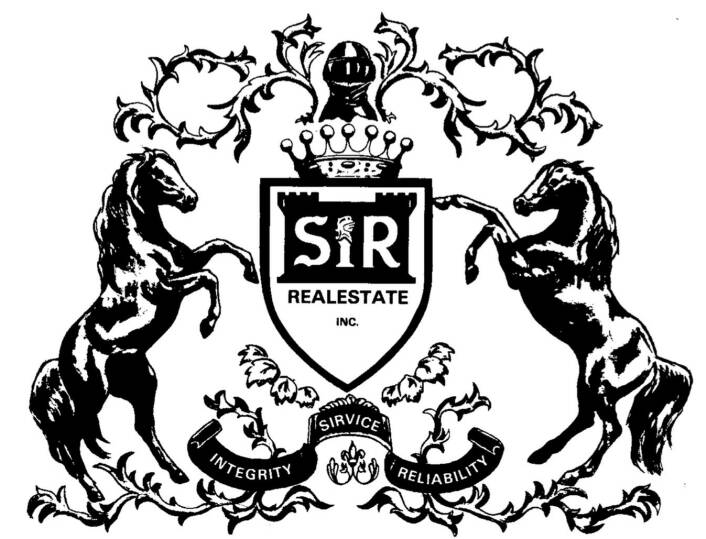 In the Heart of Macomb County

(Between 29 & 30 Mile Rd.)

CALL:  (586) 786-1111      24 Hr FAX (586) 781-0222

OPEN SUNDAY AFTER CHURCH

Sunday........... 11:00 AM - 5:00 PM

Mon-Thurs.......  9:00 AM - 8:00 PM

Fri - Sat...........  9:00 AM - 6:00 PM