SIRrent.com

Where the Customer is King

"It's Good to be King"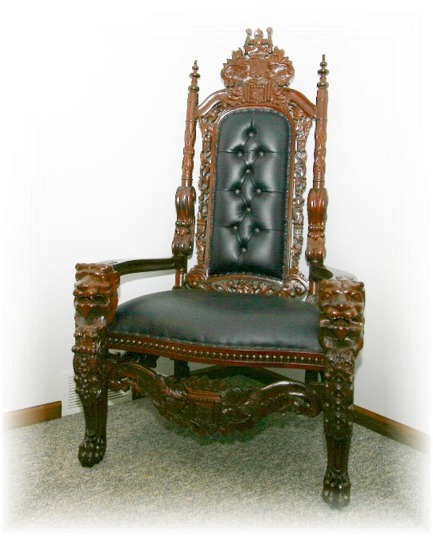 In the Heart of Macomb County 

(Between 29 & 30 Mile Rd)

"No Menus - No Buttons - No Tapes"

CALL:  (586)  786-1111  24 Hr FAX (586) 781-0222

OPEN SUNDAY AFTER CHURCH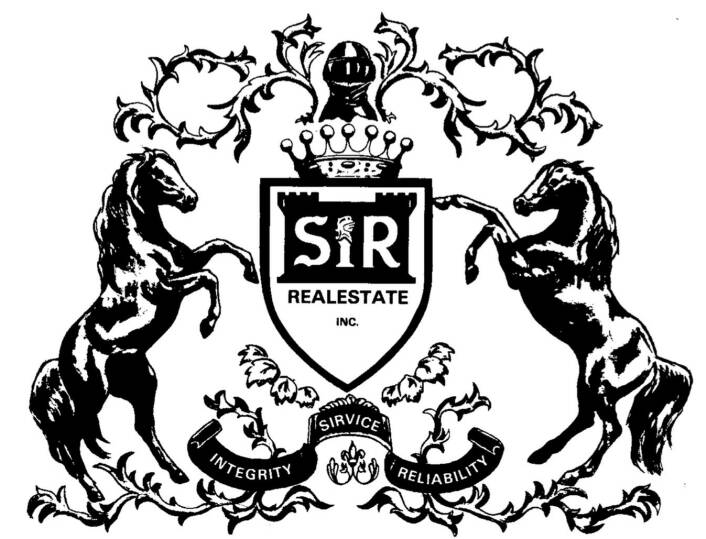 64421 Van Dyke, Washington Mi 48095   586 786-1111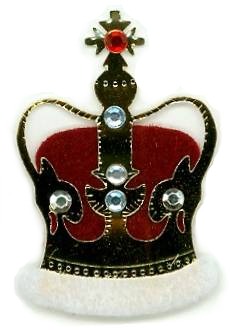 Since 1967, SIR has served the needs of thousands of families

OUR OFFICE Includes state-of-the-art Computers locating property

in all 50 States.   We have a special Marketing system so that an

instant price comparisons can be made on any property.

Pre-Approvals now

New listings,

E-Mailed to you

each Morning.

Know the value of

your present Home.

SIR offers almost every home, on the Market in any State

Free No Obligation Service featuring Photo's & Video tours. 

The initial price offered is the most you would generally pay. 

You are not restricted from making offers. 

SIR will negotiate with the Lender/Owner

to consider any proposal you may tender.

SIR would like to be your Realtor.

MEMBER:   MLS Multi List Service